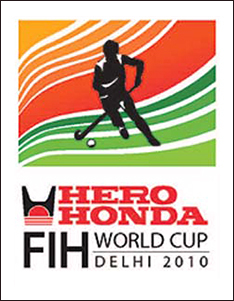 21 May

Hero Honda FIH World Cup 2010

In early 2009 Commune was engaged by the FIH to seek to bring the Hockey World Cup to India. The sport was in the doldrums in India, bereft of fan following, sponsor & broadcaster support and without effective governance. The precondition for allocating the event was that a Title Sponsor be found, which Commune duly did in leading 2-wheeler company Hero Honda.

Commune then assumed full "turnkey" responsibility for the event including all commercial and event management aspects. The result was a full commercial programme with SAIL, Coca-Cola, Reebok, ING, ABN AMRO, Samsung, Karbonn Mobile and P7  joining as Event Partners, and with Doordarshan and Ten Sports broadcasting all matches to the largest TV audience in hockey history.

With packed stadiums, record TV audiences and a full set of commercial partners, the HHHWC marked the beginning of a hockey resurgence, culminating in the professional league and record TV deal that we see today.